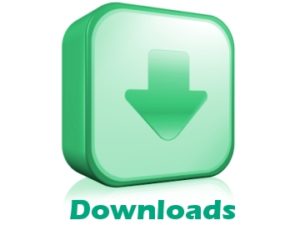 To download the PDF files from our site, right click the document then select "save target as". Or single left click to open the document in your browser,
Latest Inspection Report (March 2018)
If you have any questions please do not hesitate to call us. Our friendly staff will be more than happy to deal with your enquiry.